Invest Now In Top Mutual Funds In India With Swyom Capital
A mutual fund for every individual and institutional investor.
A Mutual Fund is an investment product that pools money from a group of investors and invest in targeted asset class with certain investment objective. An investor of a Mutual Fund becomes the stakeholder of the underlying assets and the income generated from these underlying holdings are distributed amongst the investors proportionately. Mutual Funds can be an ideal investment choice, given their ease of use and advantages.
Benefits Of Investing In Mutual Funds
Investing in top mutual funds can be a straightforward and hassle-free exercise. Swyom provides an online platform and operational support to make it easier for investors. The whole process is paperless and digital, and you can complete it from the comfort of your home. Once you begin your investment journey with SWYOM, you can follow your holdings on a real time basis, decide on rebalancing if needed, add or redeem funds and even start on SIP through your computer or smartphone.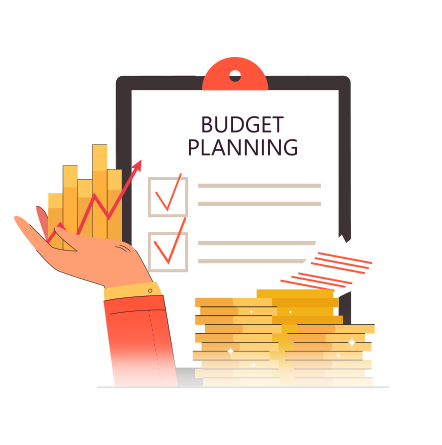 Funds Based On Asset Class
Build wealth in the long term with us.
Swyom Capital aims to simplify mutual fund investing by
efficiently managing funds and assisting investors.
How Do
Mutual Funds Work?
A Mutual Fund is run by Asset Management Company as a trust which collects money from various like-minded investors. Asset Management Companies (AMCs) may manage many mutual fund schemes. Each scheme has a specific investment objective catering to distinct investment needs. Based on the fund's purpose, the money collected from investors is placed in various avenues such as stocks, gold, bonds, and other securities. The Fund Manager of these schemes aims to earn optimum returns on the investment, oversees the market and invests accordingly. The income generated by the fund is divided and distributed among the investors proportionately.